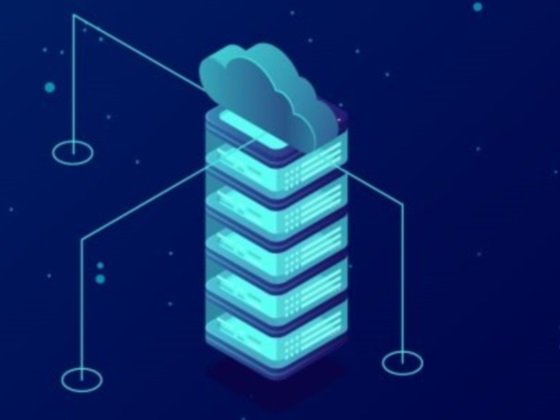 It is no surprise the media and entertainment markets are experiencing massive data growth. This growth is affecting capacity levels on all storage tiers, while a significant percentage of this data currently lives on LTO tape media. Over the years, users have amassed large content archives using LTO-5 and LTO-6 generation tapes. With newer generations of LTO tape drives (e.g. LTO-8) not able to read older LTO-5/6 media, these tape archives are in danger of becoming inaccessible. Further, all-new cloud services with AI based tagging, analytics and image/sound recognition are enabling greater opportunities to access and re-purpose this content.
Obsolescence and opportunity are key driving factors pushing users to migrate their archived data off LTO-5/6 tapes. However, users don't have a good answer on how to effectively perform this migration. The biggest challenge stems from the laborious and manual process of migrating these tapes. Users are further grappling with the reality of not having enough LTO hardware to accommodate a migration project while simultaneously maintaining their existing archive and restore needs.
In order to meet these challenges, StorageDNA has created a set of Smart Migration bundles that combine the latest version of DNAfabric software with matching LTO hardware, creating a powerful combination designed to accelerate the process of migrating data on tape to any available state-of-the-art storage options – may that be disk, cloud or next generation LTO. These bundles are uniquely priced for the specific purpose of content migration and therefore represent significant savings over traditional pricing models – which can often make a solution cost prohibitive.
Users can select from a monthly rental option or purchase options bundled with StorageDNA and Spectra Logic hardware.
Smart Migration Disk and Cloud Targets
While Smart Migration LTO bundles make the process of automating the process of migration data out from LTO-5/6 tapes, customers have to decide what storage will this data reside in the future. To assist in this, StorageDNA has partnered with best of breed disk and cloud vendors enabling a number of options for end users.
Step 1: Load existing archive
In the first step, existing LTO-5/6 tapes are loaded into auto-loader library. Please note that currently only LTFS tapes are supported. For tar or proprietary archives, please contact us for more information.
Once loaded, DNAfabric can be instructed to begin the migration process.
Step 2: Existing tapes are cataloged
In the first step of the migration process, DNAfabric loads each tape and performs the following steps:

Mounts each tape and checks the LTFS integrity of each tape.
Builds a browseable and searchable catalog of all files on tapes.
Checksums each file on tape and builds a report.

DNAfabric allows for multiple tape drives to be used in parallel to accelerate the process of migration.
Step 3: Data is copied out from tape
In addition to integrity checking, cataloging and check-summing, DNAfabric can copy files on tape out to a storage medium of choice.
Currently, the following storage options are supported:

User's Existing Disk Storage.
Studio Network Solutions NAS (AI powered NAS).
Backblaze Cloud Storage via Backblaze Fireball
Step 4: Data can optionally be re-archived to LTO-8
Once data is copied out to disk storage, DNAfabric can optionally re-archive to LTO-8. Please NOTE that the existing migration auto-loader library will need to be populated with LTO-8 drives for migrating to LTO-8 media.
DNAfabric Smart Migration Bundles offer customers of all sizes a fast, cost effective and automated way to deal with migrating assets from older LTO-5/6 tapes to newer storage options. Feel free to contact us at sales@storagedna.com for more information.
DNAfabric Smart Migration Bundles are available starting Nov 30th, 2018. Feel free to contact us at sales@storagedna.com for more information.